Events
Trips
Sue Flood is a highly-experienced wildlife and photography expedition guide, familiar with many different countries and cultures. Destinations visited regularly include Antarctica, Australia/ Tasmania, Botswana, British Columbia, the Falkland Islands and South Georgia, Japan, Madagascar, Papua New Guinea, Siberia, Svalbard and Zambia. Confirmed upcoming opportunities are listed below. But please feel welcome to get in touch to discuss other possibilities.
Sue's Trips with Steppes Travel
In 2022 and 2023 Sue will be guiding three luxury safaris to the award-winning Mfuwe Lodge in South Luangwa National Park, Zambia with fellow pro-photographer Cindy Miller Hopkins. The first trip is sold out and trips two and three have started booking. If you're interested, please email sue@sueflood.com for details.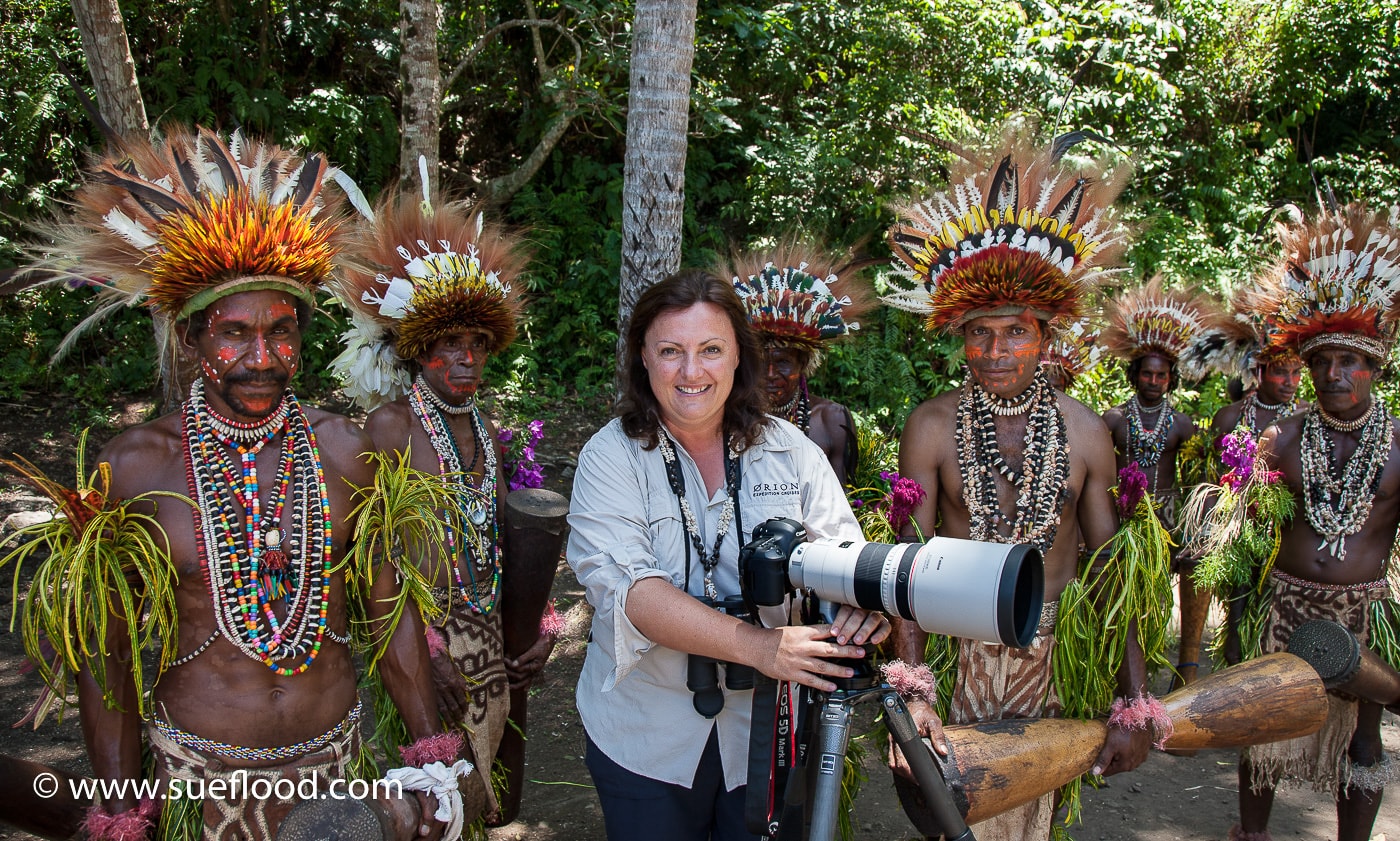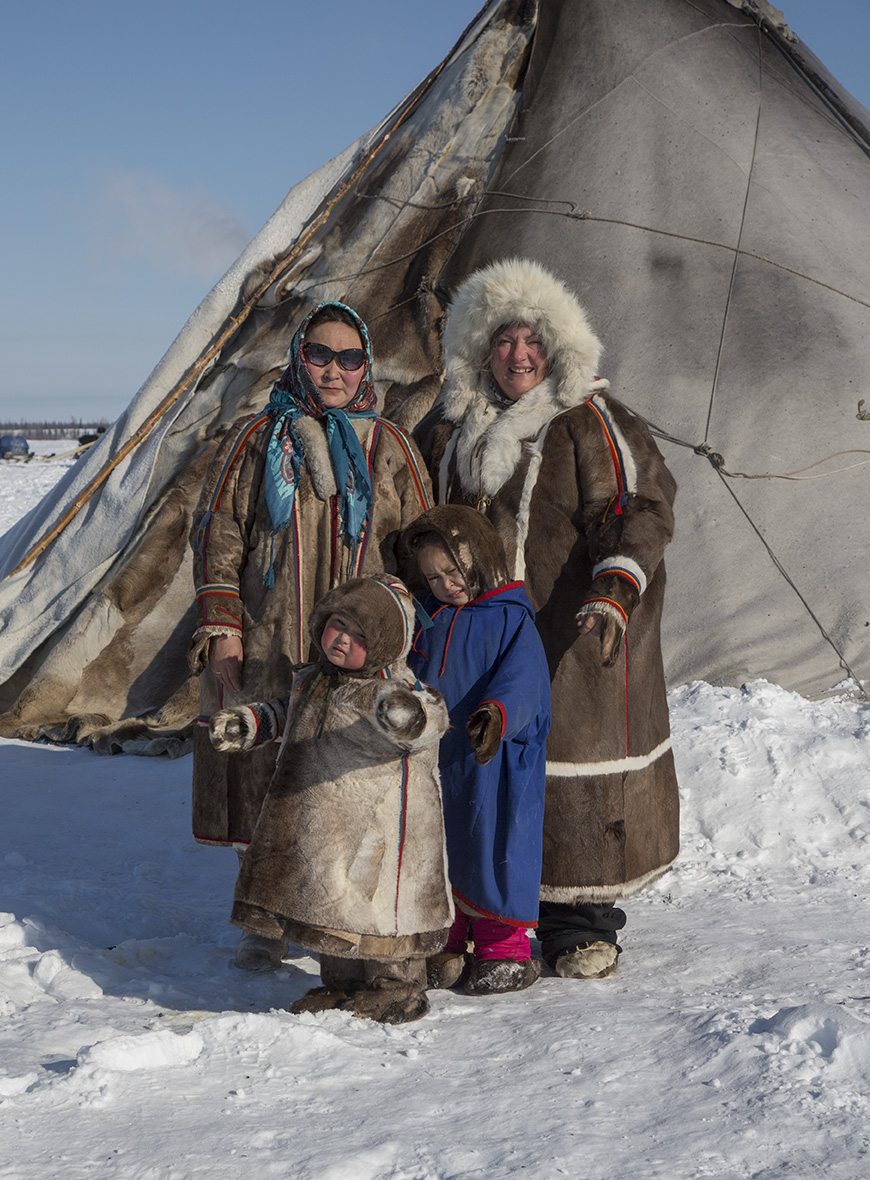 Private expeditions
As well as working with adventure travel operators, Sue can also arrange bespoke trips for private groups, please contact info@sueflood.com
Talks
Sue is currently scheduling talks for 2022. Please check back for an update soon.
Workshops
I regularly teach beginner and 2 day advanced courses at Chester Zoo with fellow pro-photographers, Cindy Miller Hopkins and Stephen Johnson. please contact info@sueflood.com if you'd like to know more.
Exhibitions
Please note: a ready-to-hang exhibition titled COLD PLACES: PICTURES FROM THE POLES is available for hire. To find out more, please email info@sueflood.com