Polar Passion - Photographic Voyages with Ponant 2024-2025
Since Winter 2021 I have been fortunate to work with French luxury expedition company, Ponant, as Photo Ambassador on board their award-winning hybrid-electric icebreaker "Le Commandant Charcot". This incredible vessel has taken me to some of the most inspiring locations on the planet - from the Geographic North Pole, to the Ross Sea's Bay of Whales.
Along with my fellow Photo Ambassadors Ian Dawson, and Cindy Miller Hopkins, we have been documenting the unique Polar voyages of Le Commandant Charcot, and have the opportunity to work closely with guests to improve their photographic skills in some of the most stunning locations on the planet with workshops, lectures and exclusive one-to-one sessions. Whether you're a beginner or a more experienced photographer, we are there to help you bring back images that you'll be proud of from your journey of a lifetime.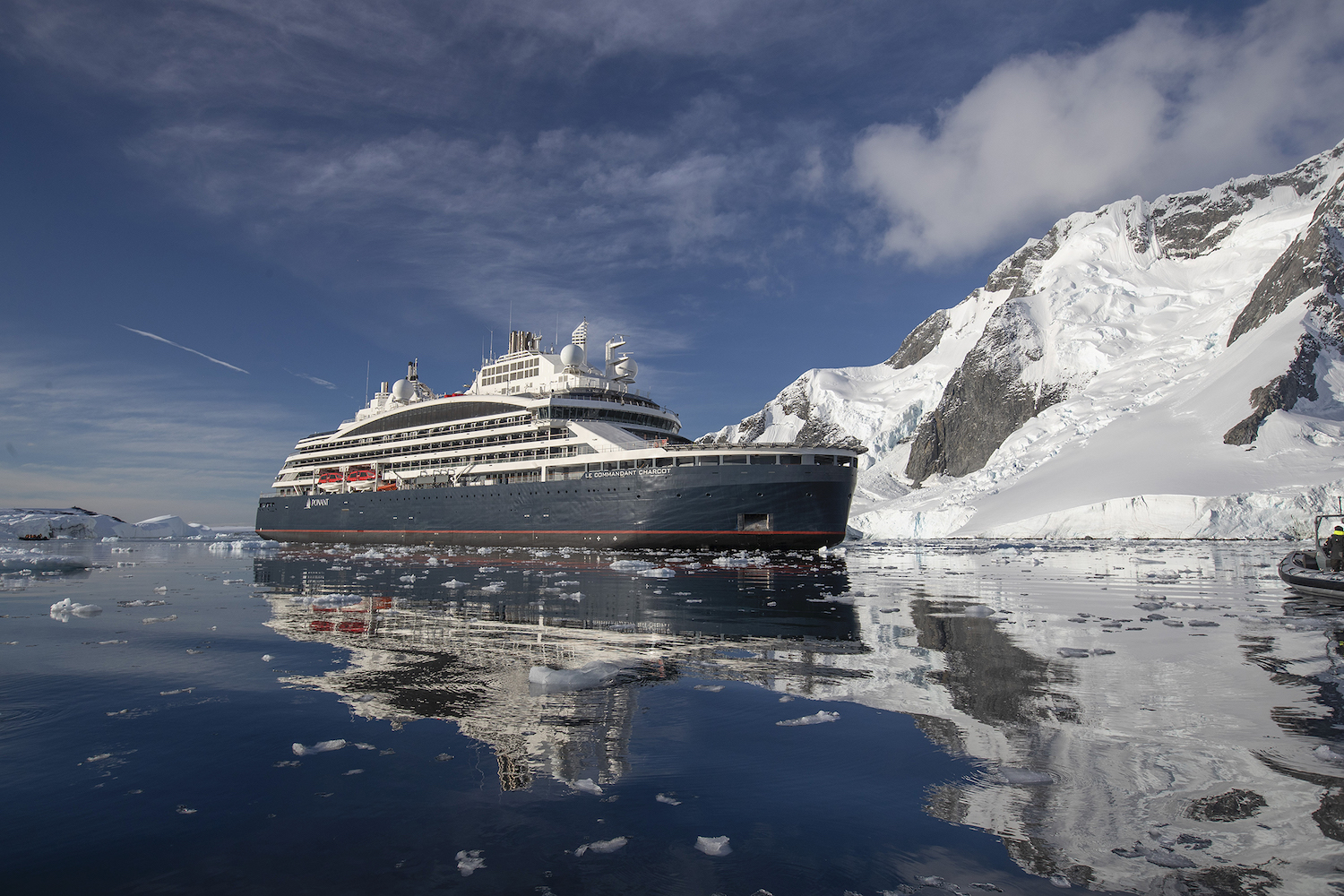 If you'd like to know more, and would like to join me for an incomparable journey of discovery onboard Le Commandant Charcot, you will find a comprehensive list of voyages I'm on - including links to the full itinerary, costs etc.
Please feel free to get in touch if you've any questions about any of the trips. For reference, if you choose to reserve a voyage, please use the reference SUE FLOOD at booking (for a special bonus!).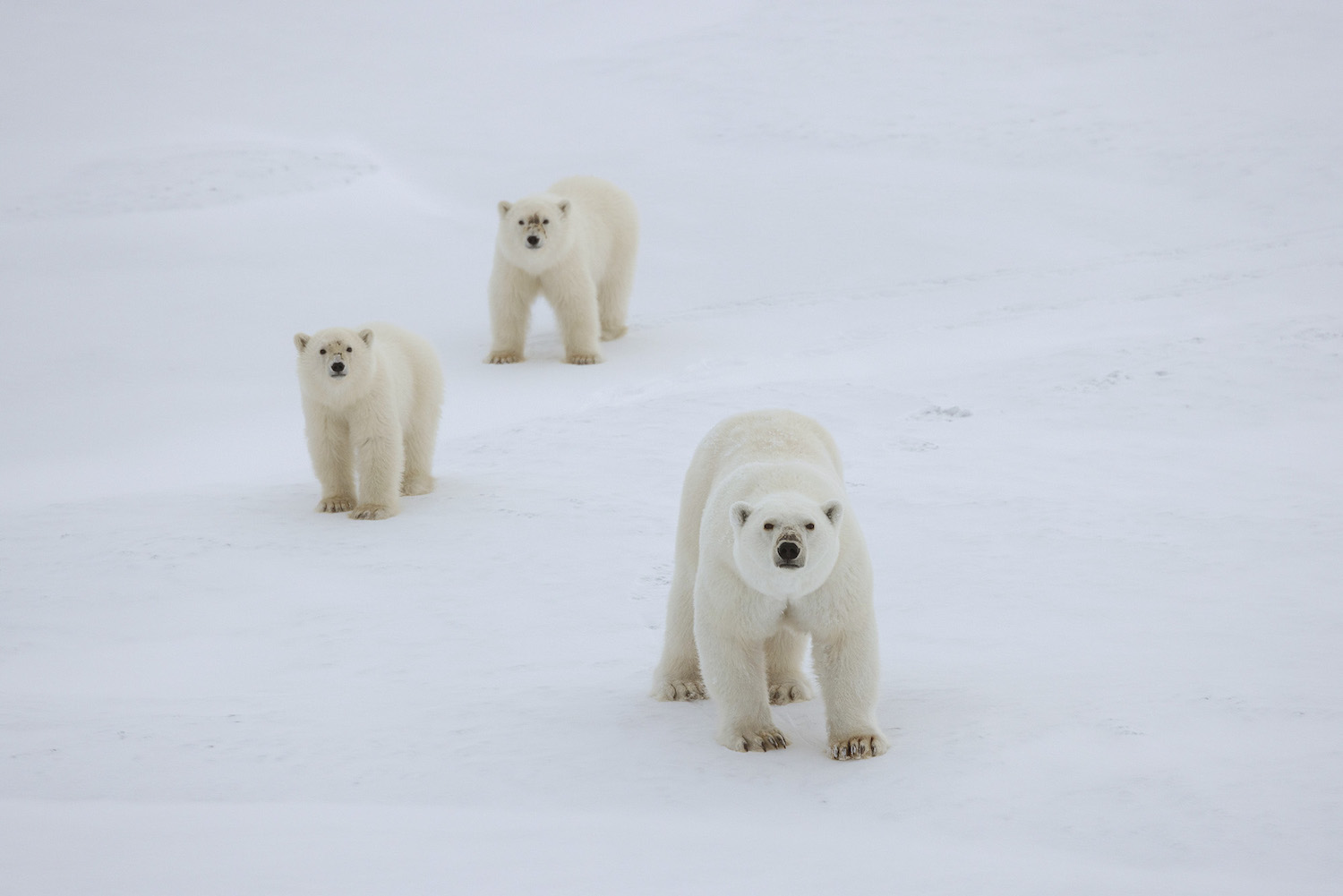 Click the links to see full itineraries with Sue Flood & Le Commandant Charcot and other Ponant vessels in 2024 and 2025.
2024
2025
Please contact me if you are interested in these voyages.
Thank you for visiting my site and I hope to share a Ponant adventure with you in the near future!